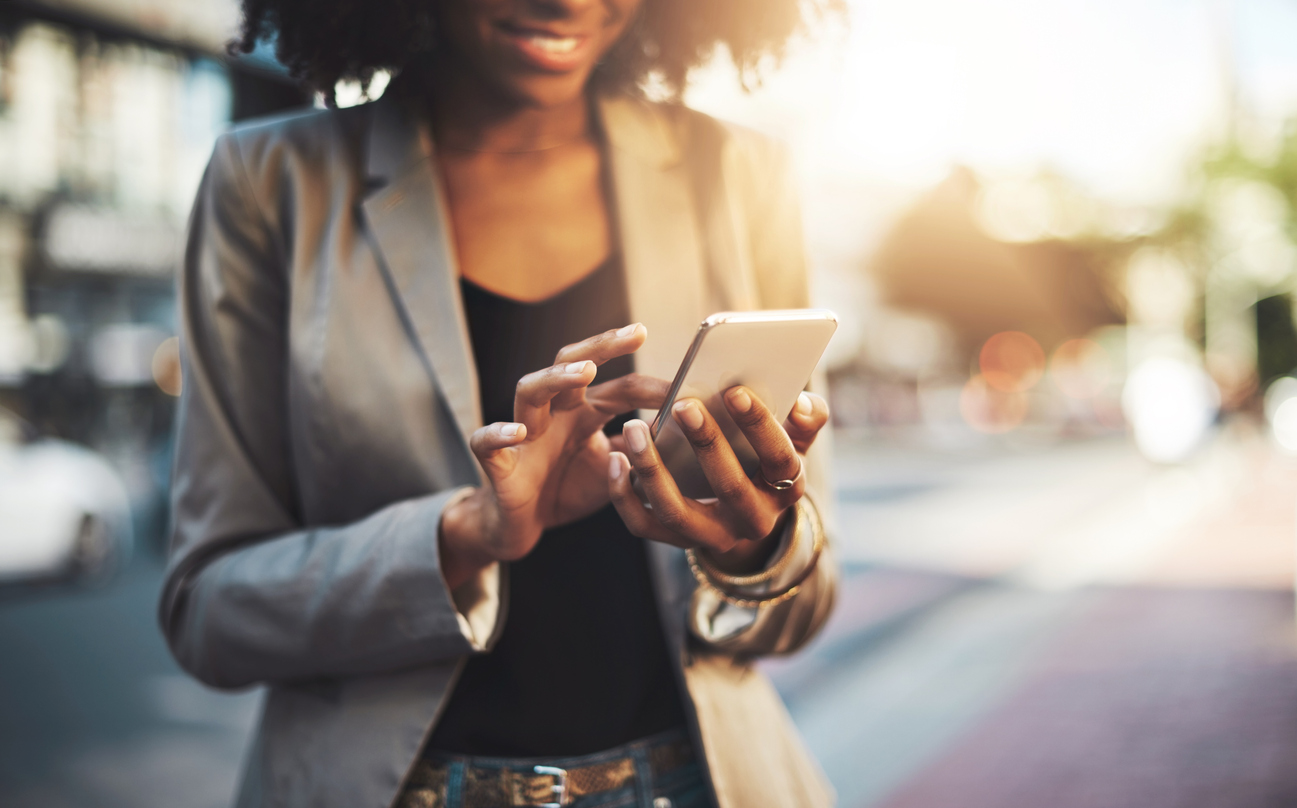 Many investors have enjoyed the success of the market over the last five years.  Concern is growing that the market could have a set back from the all time highs of today.
Is there a way to lock in the gains and still participate in the market?  The answer is…maybe.
One option is to consider an Annuity with a future income guarantee.  These are NOT your grandfather's Annuities.  Today's products offer attractive features and should not be overlooked or dismissed out of hand.
Yes, Annuities are complex and are not suitable for short term investments.  They may be suitable for a portion of your investible assets.
These Annuities have often included limited guarantees on current growth prior to the withdrawal phase.  For an additional cost, Annuities can provide limited guaranteed future income.
Who is a good candidate to take advantage of these modern day Annuities?  Usually someone over the age of 50 that has assets earmarked for retirement income that are not held in their current employers retirement plans.
Keep in mind that ALL deferred Annuities have the same pre 59 ½ age penalties, for withdrawals.  The total amount of fees will be higher than a comparable mutual fund, but that are acceptable given the limited, guaranteed future income features.
Please be sure to study all of the risks, fees, charges, and liquidity options before investing in Annuities (or any other investments).  Questions can be answered via email, [email protected]